ABOUT TMS AUSTRALIA - Keilor East CLINIC
TMS Australia Keilor East clinic is conveniently located on 215-217 Milleara Rd in Keilor East, just behind the Specialist Consulting Rooms
How to Get to Here
Bus
A bus stop is located next to our clinic, with lines 406, 465 and 903 stopping.
Parking
If you are driving, free parking is available on the premises.
Local Cafes, Restaurants and More
If you have a long drive to come to your appointment and wish to enjoy a snack or a coffee, a shopping centre is located a few hundred meters south on Milleara Rd.
Meet the Keilor East Clinic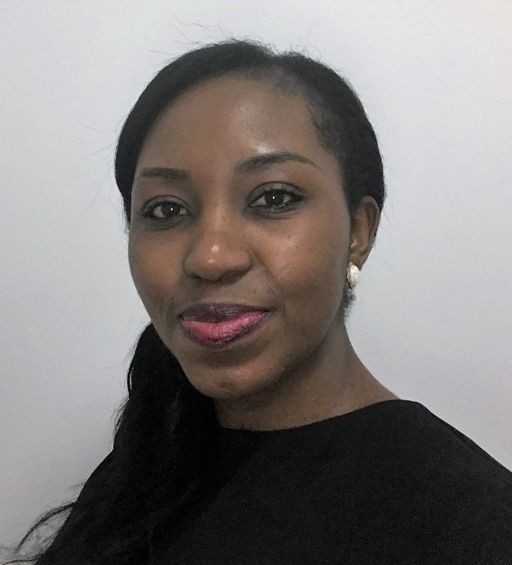 Teresia Gitau is the Victoria Clinic Manger. She graduated as a Registered Nurse and has worked in the profession for over 10 years. She has extensive Mental health experience. She attained TMS credentials through training at the Monash Alfred Research centre and has worked with Prof Fitzgerald since 2014 implementing TMS treatment in a variety of disorders. She has also actively been involved in TMS Research. Teresia worked at the capacity of a TMS Coordinator and managed a very busy TMS inpatient department In Prof Fitzgerald's private practice and saw the clinic grow substantially and greatly improve in service quality.
Outside of work Teresia engages in young people development programs, likes exploring different sceneries and trying out new recipes. Teresia enjoys reading extensively on mental health and TMS. Currently enrolled for MPH with Monash University.